Simplicity Meets Durability
The Ruff'n Tumble PetCot combines chew-proof durability with simple assembly
Additional Products and Discount Pricing for Pet Professionals
For Over 20 Years
Taking Comfort & Care to a New Level
for Your Pet with Our Raised Dog Beds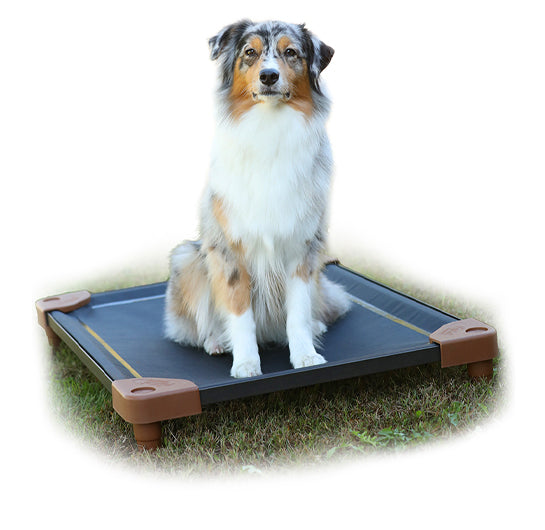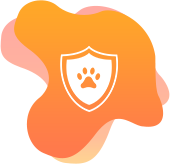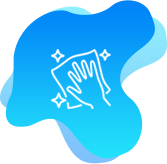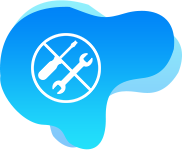 Labor-saving 4-minute
assembly with no tools
(Compared to 25-minute
assembly with other beds)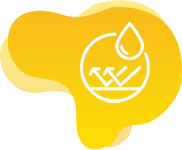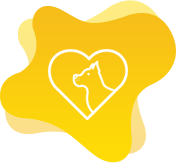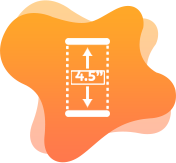 Low to the ground
4.5 inch design

- Rae-Zor Grooming Boarding & Daycare
These cots have literally blown my mind!
It takes mere minutes to assemble. I love the new feet with the closed top. No more hiding treats in the holes! I will be replacing all of my cots yet again with the new design. The kennel pricing is unbelievable for the quality you have designed. Thank you for keeping us happy for all these years! We look forward to many more happy dogs snoozing on your cot for years to come!

I Love That This Raised Dog Bed is Light Weight
As a dog trainer my PetCot is a tool I can't live without. I train my dogs to "climb" on the cot and they know they can't get off until I release them. This comes in handy when I'm at a dog show, when I have guests over, or they just need a time out. I love that it's light weight, so taking it everywhere is not a problem. And all I have to do to clean it, is hose it off. Lastly the PetCot is extremely durable.
5 reasons why you should choose our elevated dog bed for your pet. Elevated dog beds are becoming increasingly popular, and for good reason. These beds offer a number of benefits for dogs of all sizes and breeds.